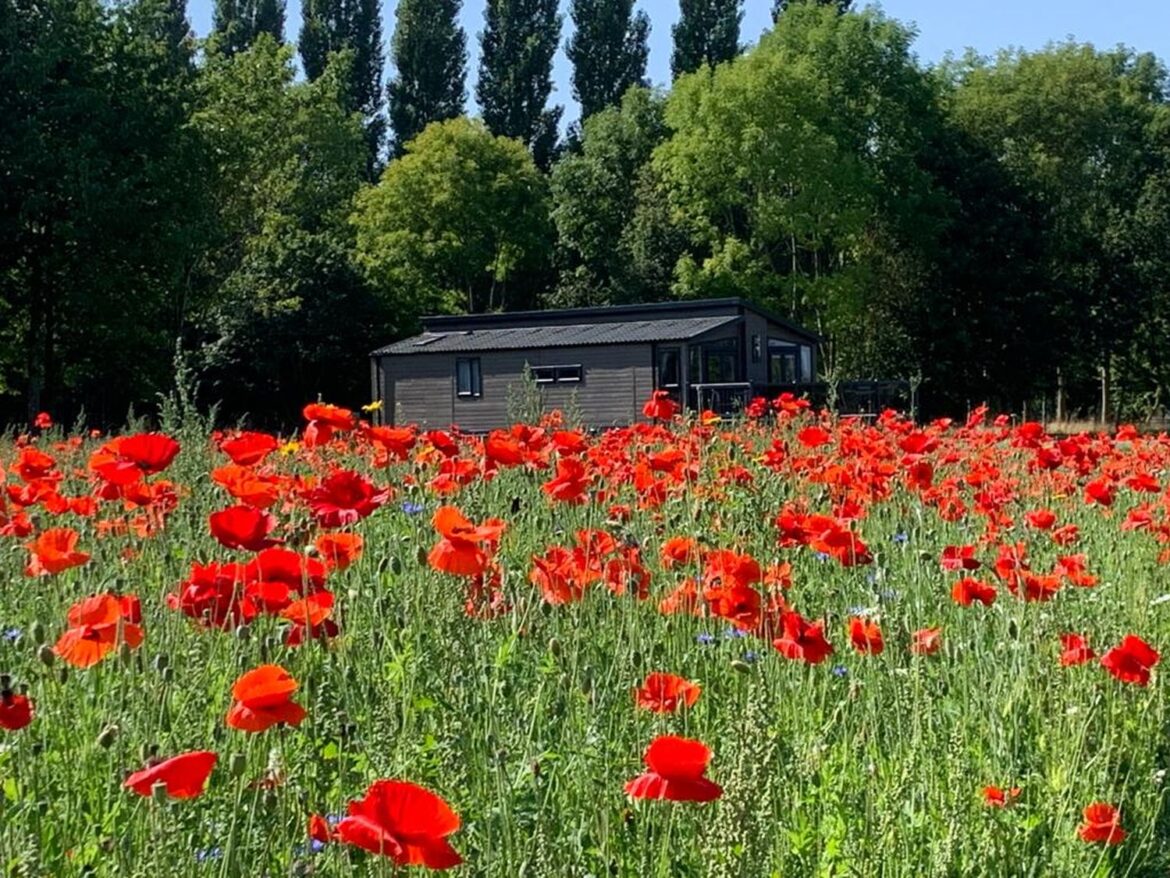 We're holding an Autumn Open Days at Bredon View on the 20th & 21st November between 10am – 5pm! As the cosy nights are upon us, we're looking forward to welcoming you to our luxury holiday park. You'll be able to take a look at multiple brand new unseen holiday homes, offering a variety of price ranges to suit everyone. We have a limited number of guided tours available, so be sure to book your space by contacting our friendly team here.
What's included?
– Personal guided tour (slots between 10am – 3pm)
– Exclusive offers at this event only
– Warm autumnal drinks and refreshments served in the clubhouse
What are the exclusive offers?
We'll be offering you the opportunity to receive a FREE Rotospa hot tub or a contribution of £4,000 towards your decking.
Park Address: Bredon View Holiday Park Estate & Golf Course, Worcestershire, WR10 3DY
For more information please visit our website: https://www.allenscaravans.co.uk/events/bredon-view-exclusive-open-day/